2018-2019 Academic Catalog
Archived Catalog
2018-2019 Academic Catalog
---
This site is designed to help you find everything you need to know about FVCC's academic programs and courses. The FVCC College Catalog contains a number of features to assist you in locating and saving information, including advanced search options, intuitive navigation, and a personal portfolio to store favorite programs and courses.
---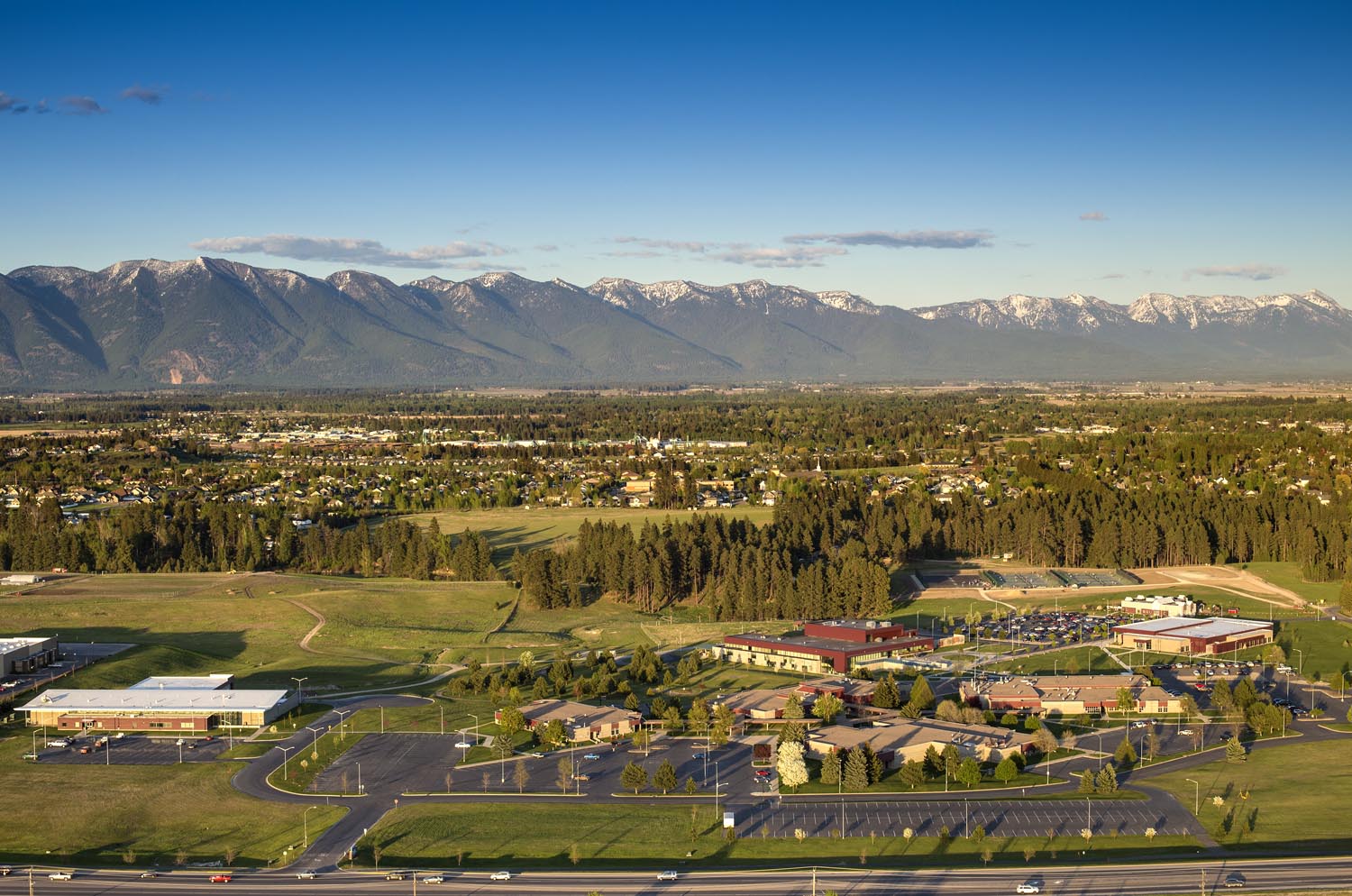 ---
There are three ways to locate information
#1: Type what you are looking for in the "Catalog Search" box, located at the top left of this page.
#2: Click on "Advanced Search" to look for specific courses and/or programs.
#3: Choose from the navigation bar along the left side of the page.
Degree Planner
The Degree Planner link allows you to see, save, and/or print all the information about your program of study in a condensed, printable format.  To access, simply navigate to any program and click the Degree Planner link at the top right of the page.
Create Your Personal Portfolio
The Add to Portfolio feature allows you to save information in your own personal folder so you can go directly to it!
Click on the Add to Portfolio link at the bottom of the right menu.

If you are a new user, click Create an Account. You'll type your email address and a password.  If you choose not to create an account, your information will only be saved until you close the catalog.

Then use the right menu or search box to find what you are looking for in the catalog.

When you want to save a section, click the Add to Portfolio link at the top right of the page.

The next time you go to your portfolio, your saved material will be there!
Need help?
If at any point you have questions about how to navigate this catalog, just click on the Help link at the top right of the page.
---
---